Myanmar in Crisis
Myanmar is currently suffering from the dual impact of the 2021 military coup and the Covid-19 pandemic. Myanmar has never been a country at peace with itself – even during the period of hope and change before the recent coup, civil conflict and ethnic cleansing were taking place on its frontiers. But nonetheless during this era there was a real sense of optimism, of a break from the troubled past. The coup ended this, destroying the hopes and futures of a generation and directly taking the lives of more than 1,000 people - and dooming many more through the ensuing mismanagement of the pandemic. The people of Myanmar deserve better.
If you have enjoyed this website, please consider donating to support causes in Myanmar.
About the project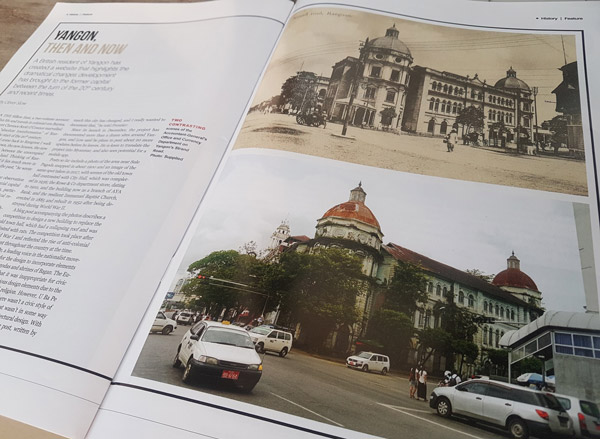 I took these photographs in 2017 and 2018 while I lived in Yangon, and completed the bulk of the research for the articles around the same time. They were originally hosted on a basic blog platform, and I returned to the project in 2021 to build this more tailored website.
Yangon was particularly suited to a project like this. Decades of relative political and economic isolation mean that urban development has been halting and limited in scope. While many older buildings have been pulled down to make way for apartments, shops and hotels, others have been adapted for new purposes, or just left to slowly decay. This all contributes to a truly fascinating mix of new and old, of change and continuity. Old colonial buildings that appear undisturbed since the British sailed their ships home now look out over rivers of cars, surrounded by brightly lit convenience stores.
That isolation has also meant that study of the history of Yangon, and Myanmar more broadly, is relatively neglected. While no expert myself, I've done my best to provide some introduction to it, using the buildings and scenes photographed as a starting point to discuss the story of Yangon, and how it reflects on that of the country in general. If you're interested in learning more of Myanmar's history, the best place to start is probably the work of its preeminent historian and founder of the Yangon Heritage Trust, Thant Myint-U. The work of the Yangon Heritage Trust has been instrumental in drawing attention to and protecting the heritage buildings of the city, and new organisations like Doh Eain and Turquoise Mountain have also shown that preservation-minded rehabilitation is possible.
Outside of Yangon, I was also able to take some photos for special features on other cities, linked above. I wish I'd had more time in Bagan and Mawlamyine, as there were definitely more photographs I could have completed. In contrast, I had no luck at all after a day wandering around Kalaw. Most of all, I would dearly love to have done Mandalay and Pyay.
I am intending to translate the articles and other website content into Burmese. Due to the need to raise funds for the coup and Covid-19 response however I won't be crowdfunding for this in the immediate future, and will instead seek other ways to fund it.
This website was built from the ground up to host these images and articles. If you have a similar project and are interested in a website platform like this, please get in touch through the contact form.
About me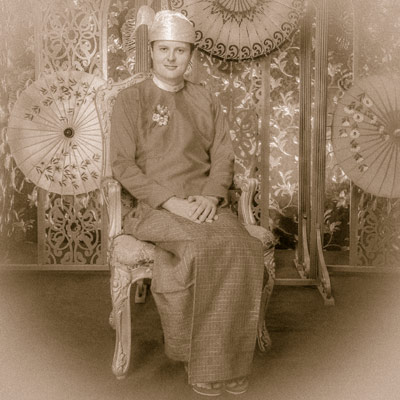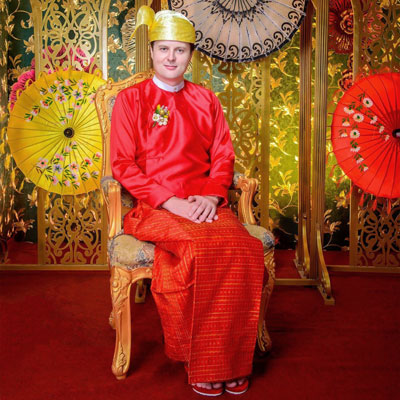 I began Yangon Time Machine in 2017 while working in Myanmar in the humanitarian sector. You can see other work and projects of mine here.
Sincere thanks go to those who encouraged and supported my work. I'm also grateful to the various people who let me into homes, offices, and places I really shouldn't have been so I could take these photographs, and to the many taxi drivers of Yangon that resisted running me over as I dashed into traffic to take photographs. Living in this city during one of the most exciting and optimistic periods in its history is among the great privileges of my life, and I loved every minute.